At Invictus Property Advisors, you will have the opportunity to work alongside industry experts and professionals who are passionate about real estate and dedicated to delivering exceptional results for our clients.
WHY JOIN INVICTUS PROPERTY ADVISORS?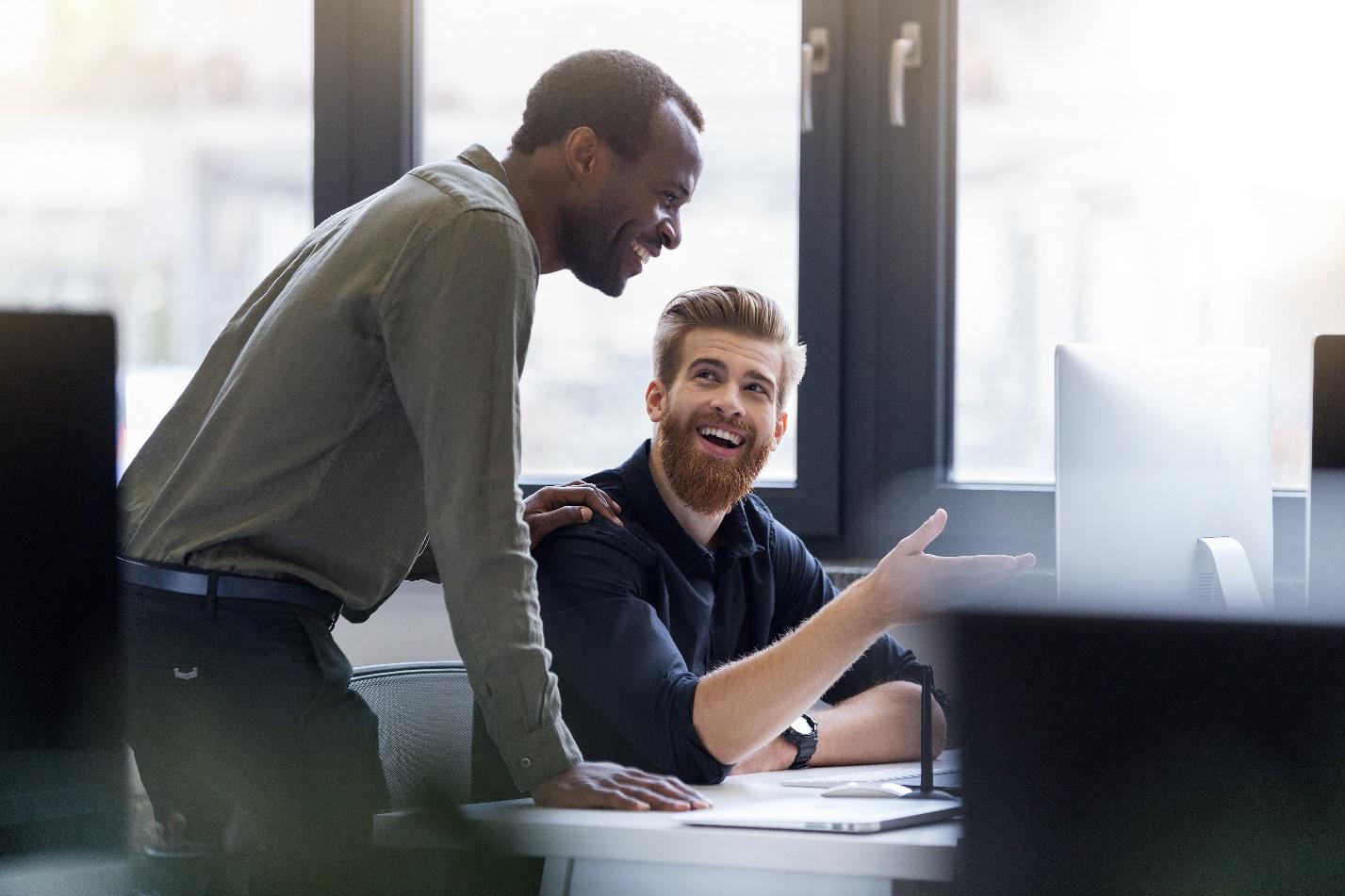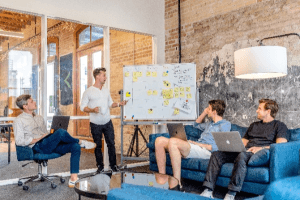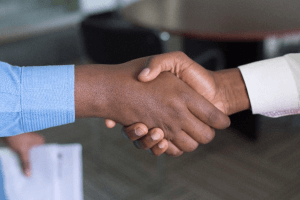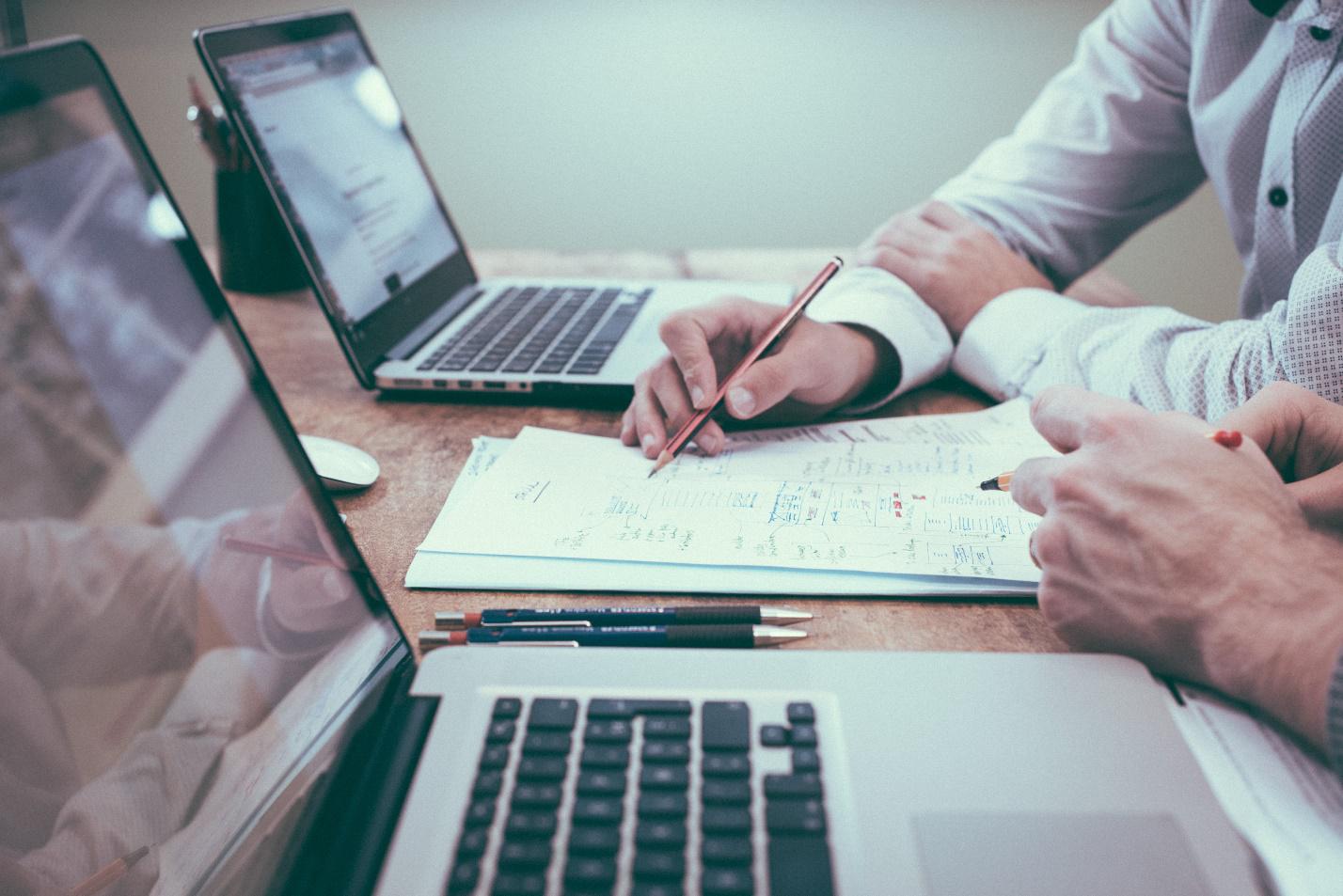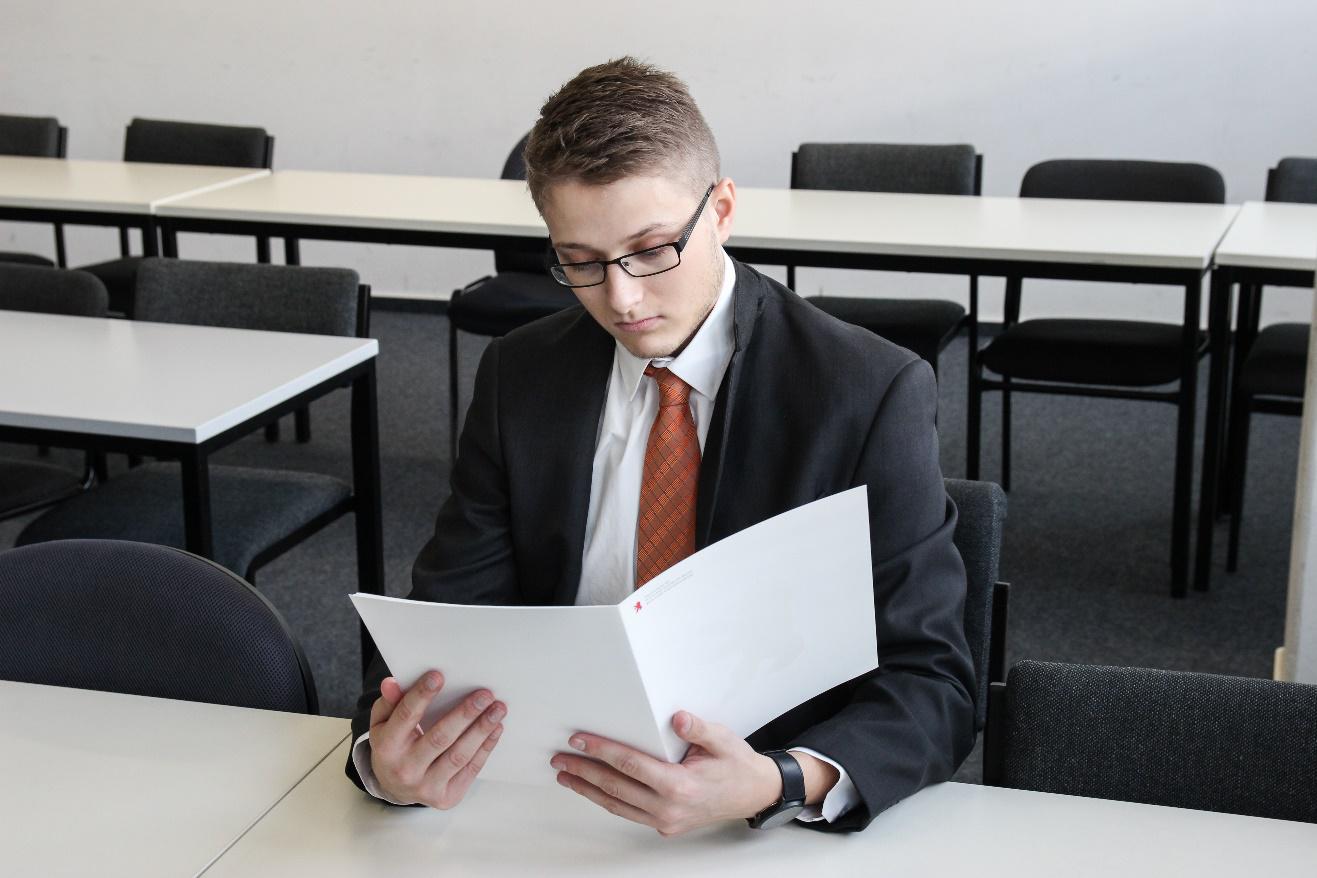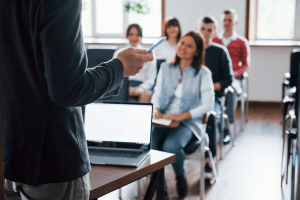 Current Opportunities
Please explore our current job openings and submit your application using the links below. Even if you don't see a specific role that matches your skills and interests, feel free to submit a general application so that we can consider you for future opportunities.
FULL TIME ROLES
INTERNSHIP PROGRAM – INVESTMENT SALES AND VALUATION ADVISORY
INVESTMENT SALES & VALUATION ADVISORY INTERN