INVICTUS PROPERTY ADVISORS IS A REAL ESTATE ADVISORY FIRM SPECIALIZING IN INVESTMENT SALES.
WHAT WE DO
Through a tailor-made approach, we maximize asset-value and create opportunities for investors.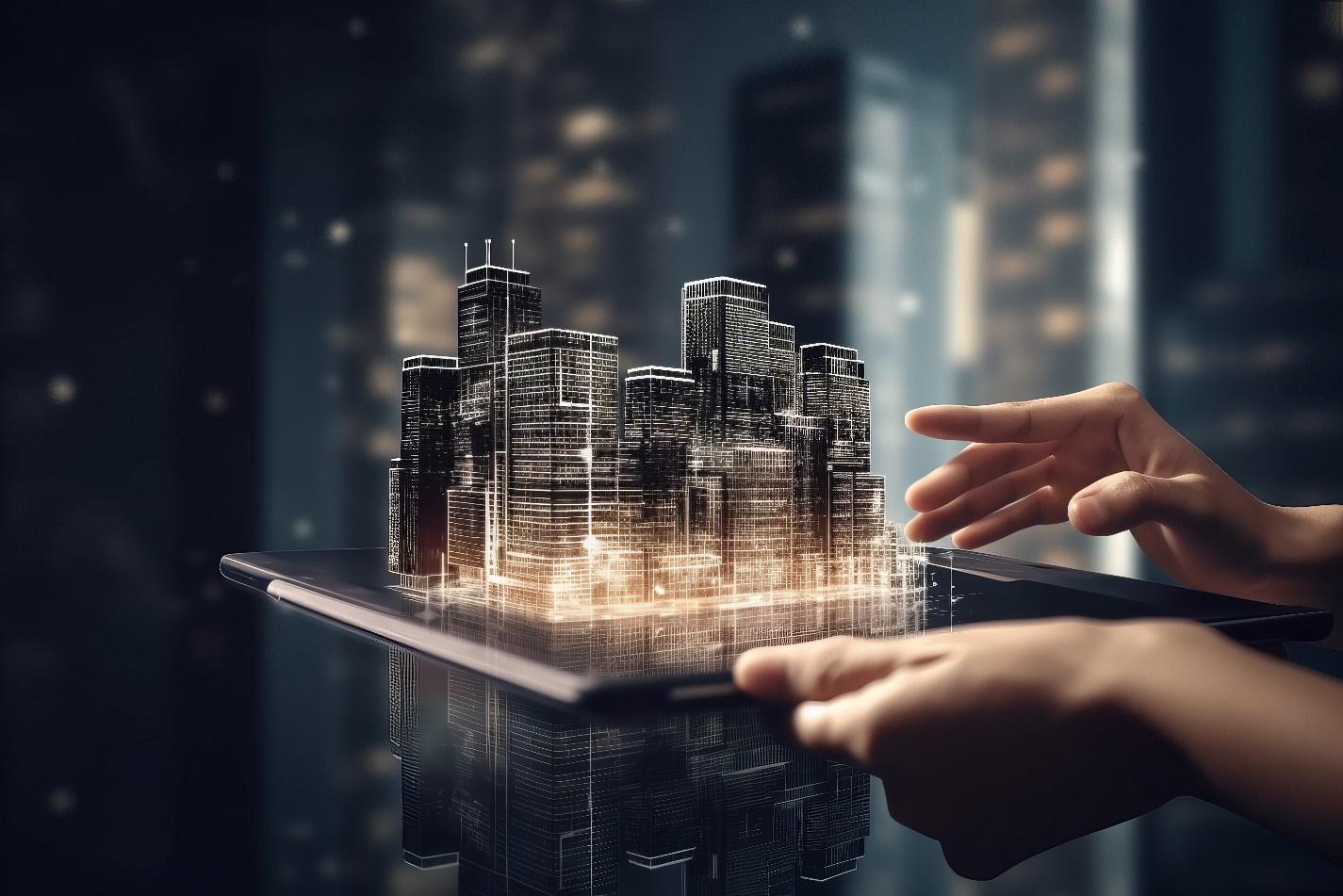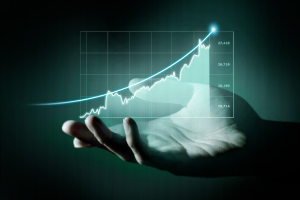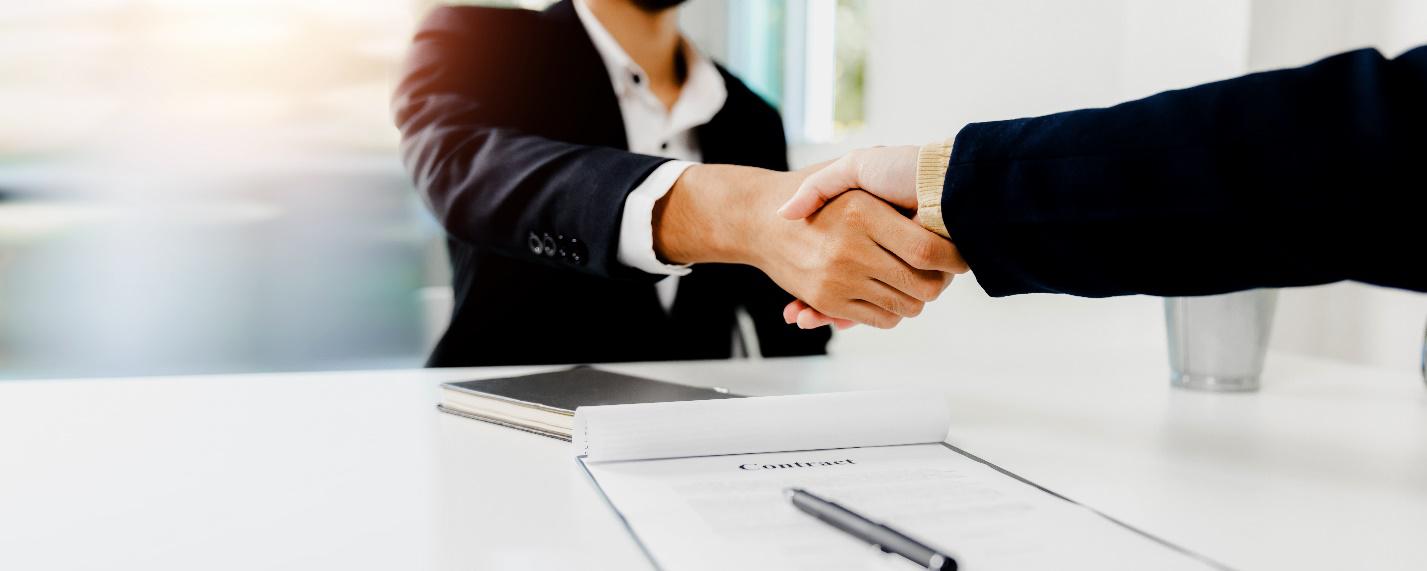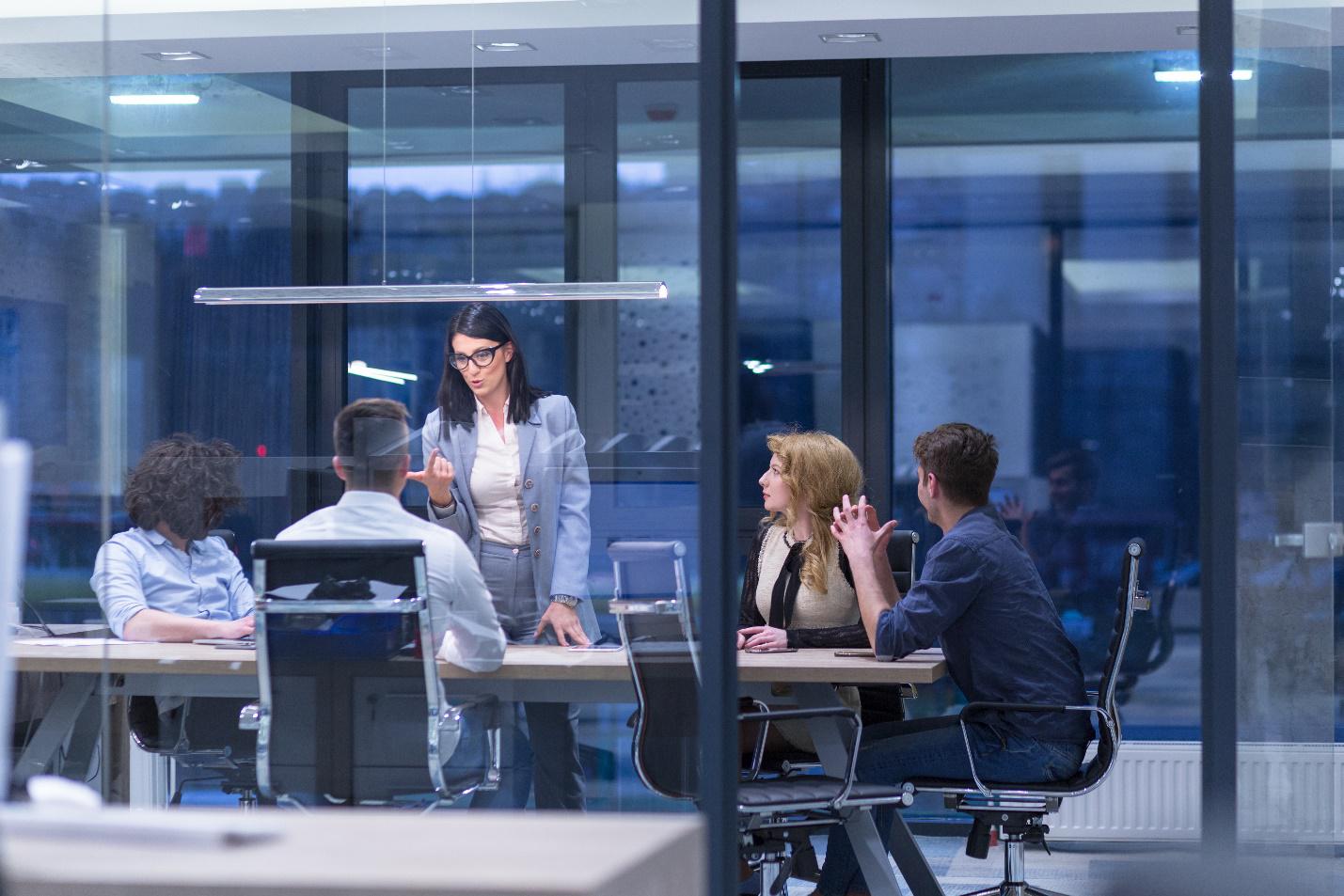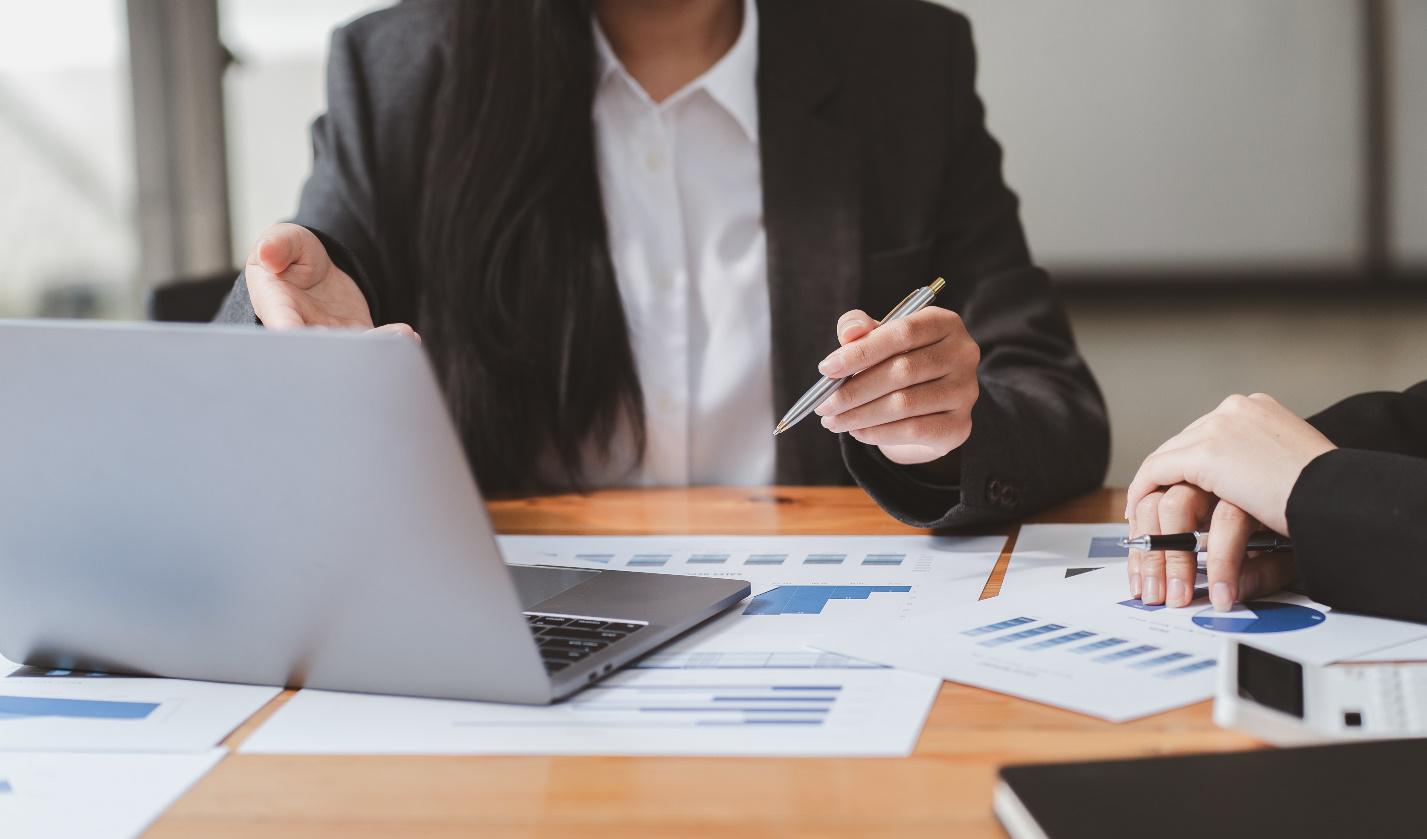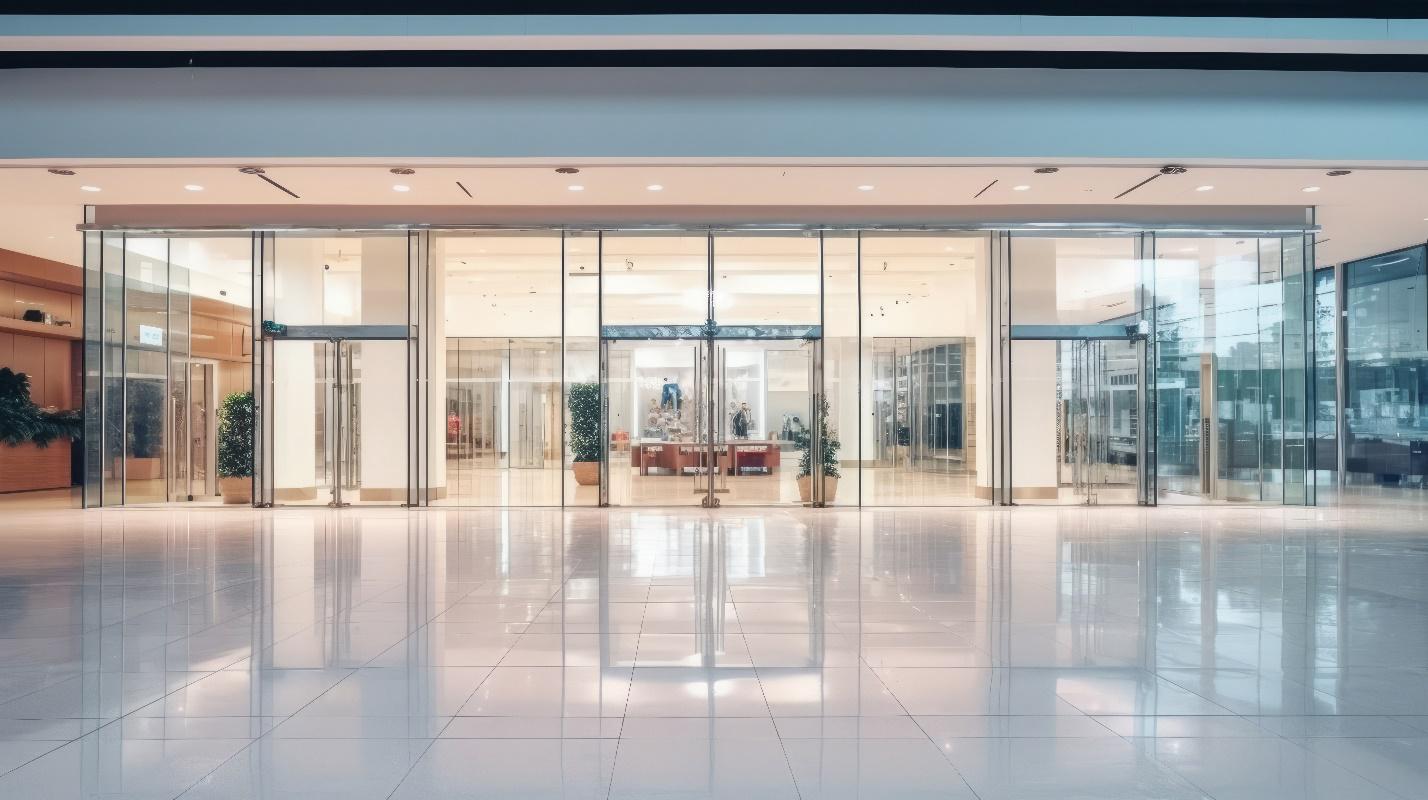 WHY US?
COMPREHENSIVE ASSET EVALUATION AND INSIGHTS
Before taking on any assignment, our investment sales professionals conduct a thorough asset evaluation, offering clients a comprehensive understanding of their property's current value and market trends. Combining the expertise of our brokers with sophisticated analytical tools and the latest comparable sales data, our evaluations provide valuable insights that keep our clients ahead of changes in the commercial real estate market.
EXPERIENCED & TRUSTED PROFESSIONALS
At Invictus Property Advisor, we take pride in our Investment Sales Group, which provides high-quality brokerage services to a wide range of clients, including private and institutional investors, equity capital providers, lenders, government agencies, and not-for-profit organizations. With our holistic approach to marketing and negotiating diverse property types, we ensure optimal pricing and deal terms for our clients.
CUSTOMIZED MARKETING SOLUTIONS
Every exclusive listing receives our investment sales professionals' meticulous attention to detail. We design and execute a tailored marketing campaign, adapting our approach to highlight each asset's unique value proposition. By leveraging creative positioning, visually appealing deliverables, and targeted promotion through various marketing channels, we create a competitive environment that yields optimal results for our clients.
ONE TEAM
Teamwork is at the core of our company culture and our commitment to delivering exceptional service to our clients. Each listing is assigned and worked on by the entire Invictus team, ensuring maximum reach and a streamlined process. Our collaborative approach allows us to harness the collective expertise and resources of the entire team, enabling us to provide comprehensive support and achieve successful outcomes.
INNOVATIVE TECHNOLOGY
Equipped with the latest technology, our brokers are empowered to be the most informed, efficient, and effective sales professionals in the industry. Our proprietary, cutting-edge database and IT systems enable us to track, store, and filter extensive property, owner, transaction, and contact information related to New York City real estate. This wealth of information is shared among our professionals, facilitating quick access to qualified investors and streamlined deal execution.
PROVEN TRACK RECORD
With a long and successful track record, our investment sales professionals have demonstrated their expertise in closing a diverse range of commercial property transactions. From multifamily properties, including the affordable, rent-stabilized, free market, and mixed-use, to commercial properties like retail condominiums, industrial assets, office buildings, garages, and triple-net lease (NNN) assets, we have the knowledge, network, and insights to effectively price, position, and close any transaction.
Let's talk
FREQUENTLY ASKED QUESTIONS
What is the process for selling my real estate property?
The process of selling your real estate property typically involves several key steps:
a. Property Valuation: Begin by determining the market value of your property. This can be done through a broker opinion of value (BOV) performed by a knowledgeable and experienced real estate broker with expertise in your neighborhood and asset class.
b. Preparation: Get your property ready for sale by ensuring all documentation is in order. The real estate broker can assist in identifying the specific documentation.
c. Listing: Partner with a reputable real estate broker to list your property on the market. The broker will market your property to potential buyers through a variety of channels, including online listings, proprietary database and network of buyers and advertising.
d. Showings and Negotiations: Arrange property showings for interested buyers and negotiate offers. Your broker will help you navigate the negotiation process to secure the best deal.
e. Contract and Due Diligence: Once an offer is accepted, a purchase and sale agreement is drafted by your attorney. The buyer should conduct their due diligence prior to contract signing, including inspections of the property, document review and financial verification.
f. Closing: After the purchase and sale agreement is signed, there will be a closing period, which is typically 60-90 days. During the day of the closing all necessary paperwork is executed evidencing the transfer of ownership, and the exchange of funds.
g. Post-Closing: After closing, you'll hand over the keys to the new owner, and any remaining funds are disbursed. Make sure to follow any tax and legal requirements associated with the sale.
Why should I hire a real estate broker when I can sell my property myself?
Hiring a real estate broker offers several advantages:
Expertise: Brokers have in-depth knowledge of the local real estate market, helping you price your property competitively.
Marketing: Brokers have access to a wide network of potential buyers and marketing resources to attract more interest in your property.
Negotiation: Brokers are skilled negotiators who can secure the best deal on your behalf.
Convenience: Selling a property can be time-consuming and complex. A broker manages the process, saving you time and reducing stress.
How long does the sales process usually take?
The duration of the sales process can vary widely depending on factors such as market conditions, property type, location, and pricing. On average, it can take anywhere from a few weeks to several months. A real estate broker can provide a more accurate estimate based on your specific situation.
What is a 1031 tax exchange and can you help?
A 1031 tax exchange, also known as a like-kind exchange, allows property owners to defer capital gains taxes when selling an investment property by reinvesting the proceeds into another qualifying property. Yes, our team can assist you with 1031 exchanges. It's essential to consult with a tax professional or real estate expert to ensure compliance with IRS rules and regulations when considering a like-kind exchange.
How do I figure out how much my property is worth?
Determining your property's value involves a combination of methods, including:
Broker Opinion of Value (BOV): A real estate broker can provide an estimate of your property's value.
Market Analysis: Real estate brokers can perform a comparative market analysis (CMA) to assess your property's value based on recent sales of similar properties in your area.
Online Tools: You can use online valuation tools, but they provide rough estimates and may not be as accurate as professional assessments. It's recommended to consult with a real estate expert to get the most accurate valuation for your property.